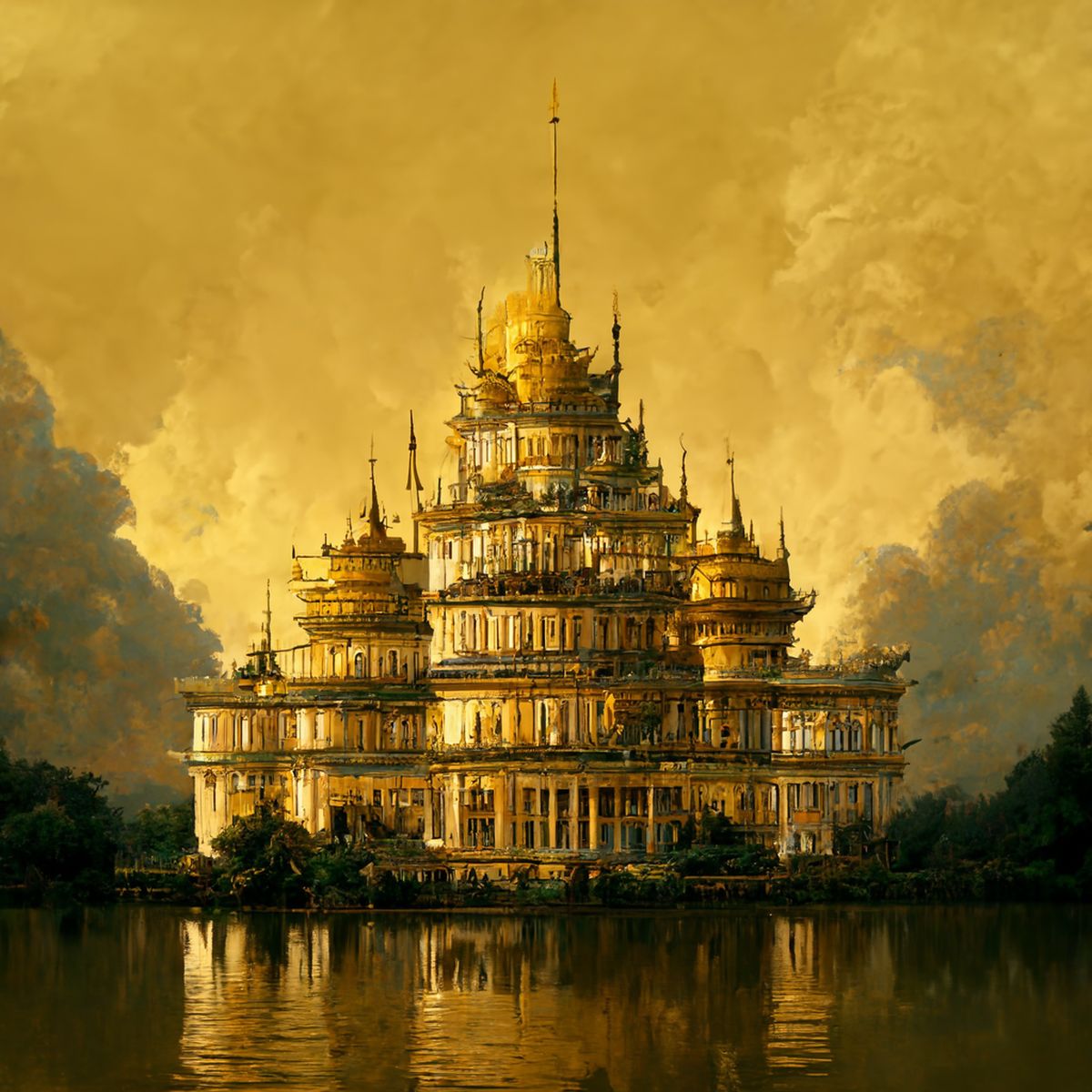 Defining pricing and packaging for a new SaaS product can be tricky.
Your first step? Have a working definition of value.
It's about time everyone in SaaS understood the importance of value. When I sat down with Akeel Jabber of the SaaS District podcast, we discussed the difference between price and value, plus:
Tom Nagle's highly-useful Value Cascade
Why using price as a lever to gain market share tends to backfire
How often should you update your prices
The advantages of free trials over freemium models
When you should have public pricing
And a whole lot more
Check out the full episode at the link below.
Want more B2B SaaS pricing and packaging insights? Follow Dan on LinkedIn and Twitter.