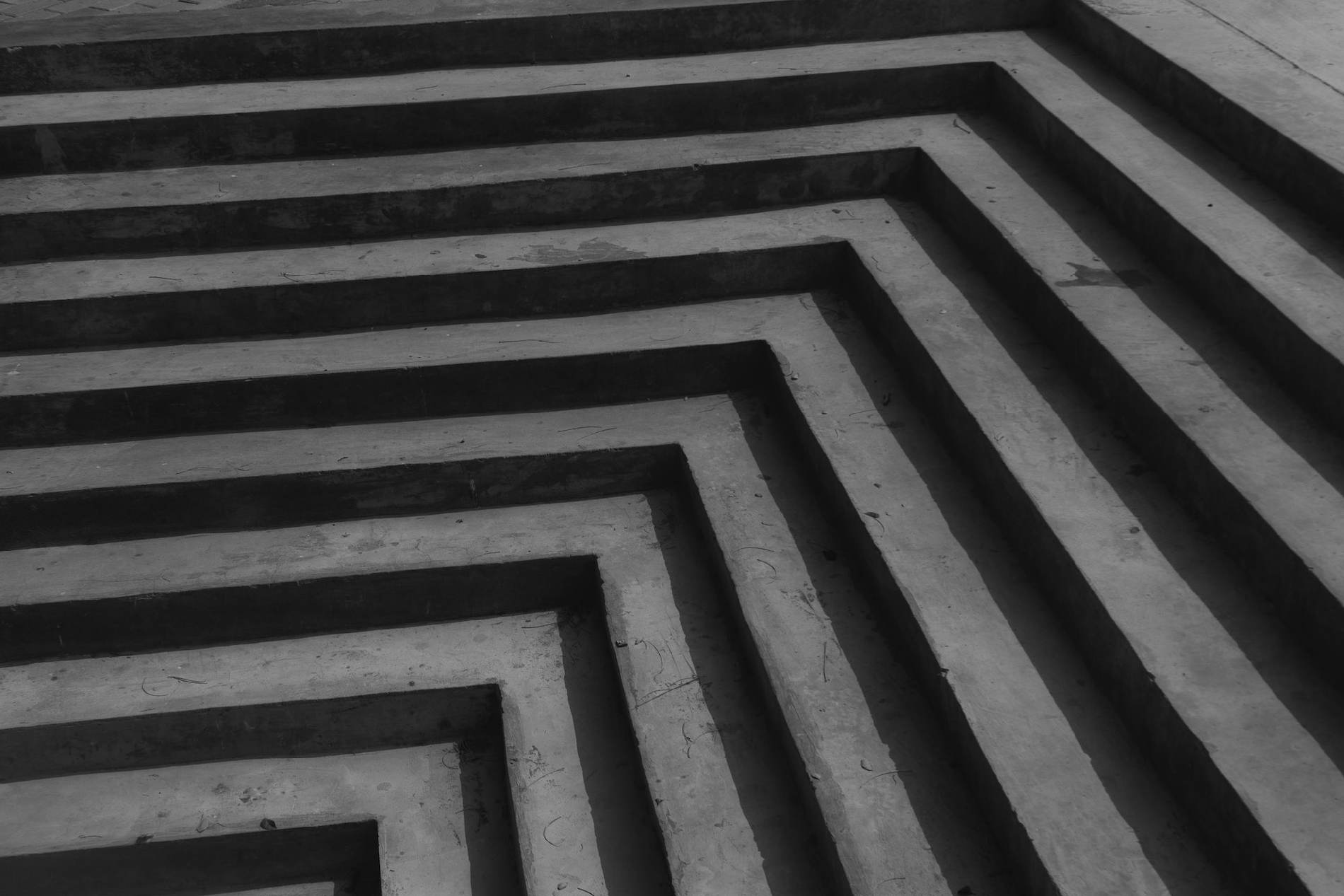 I don't want to break your heart, but here goes. There's no such thing as the perfect SaaS price.
As my friend Jim Geisman says, there are only prices that work and those that don't.
Pricing is a function of your positioning, which has far-reaching implications on all the elements of your SaaS packaging. That's why I encourage all my clients to spend more time thinking about what the price tag goes on and less time thinking about the number on the price tag.
I sat with the amazing Arthur Nobel on the Leaders of Growth Podcast to discuss that and more.
We got into:
Why you need to keep the 3 C's of pricing top of mind
How to target pricing across different segments
Who should be responsible for pricing in a company
How to avoid rookie SaaS pricing mistakes
Plus plenty more
Looking for more B2B SaaS pricing and packaging insights? Follow Dan on LinkedIn and Twitter.