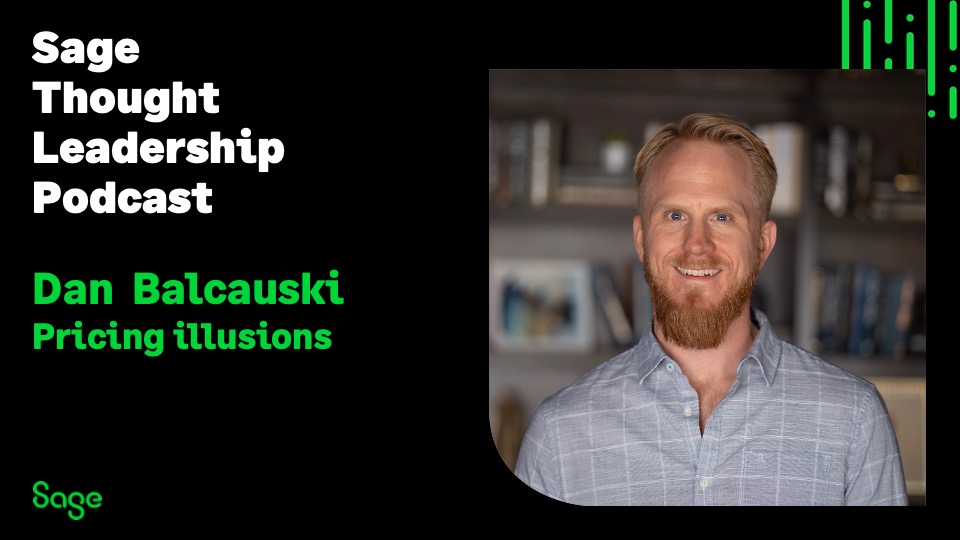 I sat down for a quick hit episode of the Sage Thought Leadership podcast with Ed Kless. This was a special treat because I'm a massive fan of Ed's other podcast, The Soul of Enterprise, which he cohosts with Ron Baker. (Tip: If you want some deep insights on pricing, I highly recommend Ron's book Implementing Value Pricing)
We discuss various topics, including:
packaging strategies, including flanking products, that preserve price positioning and brand integrity
how value comes from understanding customers' context and outcomes
how customer perception drives the willingness to pay.
The Buddha.
Timestamped Overview
[02:03] "Challenging SaaS Mindsets: Profitable Growth Over Illusions"
[06:17] "Value and Price: The Fundamental Relationship Explained"
[08:59] "Buddha: A Heroic Leader"
---
Want more B2B SaaS pricing and packaging insights? Follow Dan on LinkedIn and Twitter.