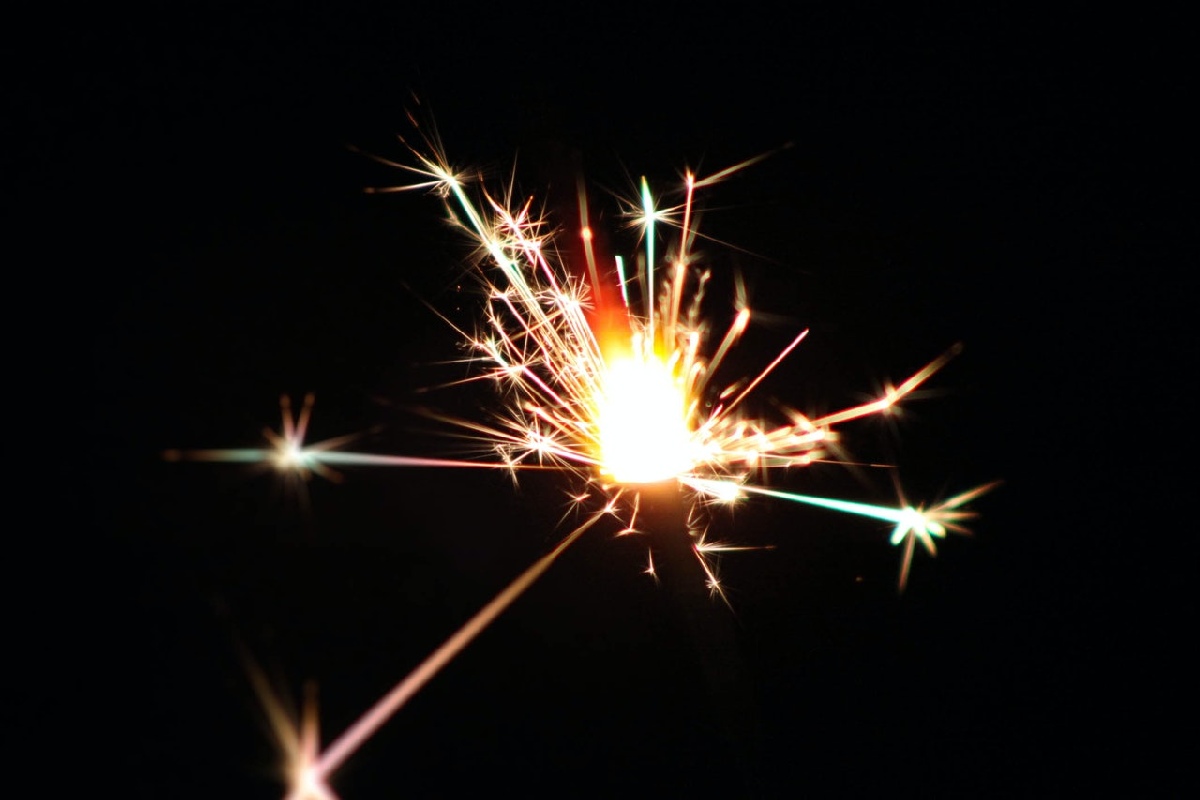 I was lucky enough to sit down with marketing expert Mark Evans on his fantastic Marketing Spark podcast.
We dove deep into everything from:
How do you know when it's time to change your prices?
Whose job is it to make pricing decisions within a company?
Why companies relying on freemium are making a big mistake
Whether there is a place for free trials in your business or not
Why most companies are approaching pricing wrong
Plus, a whole lot more.
Check out the full podcast below:
Want more updates on the world of B2B SaaS pricing and packaging? Follow Dan on LinkedIn and Twitter.