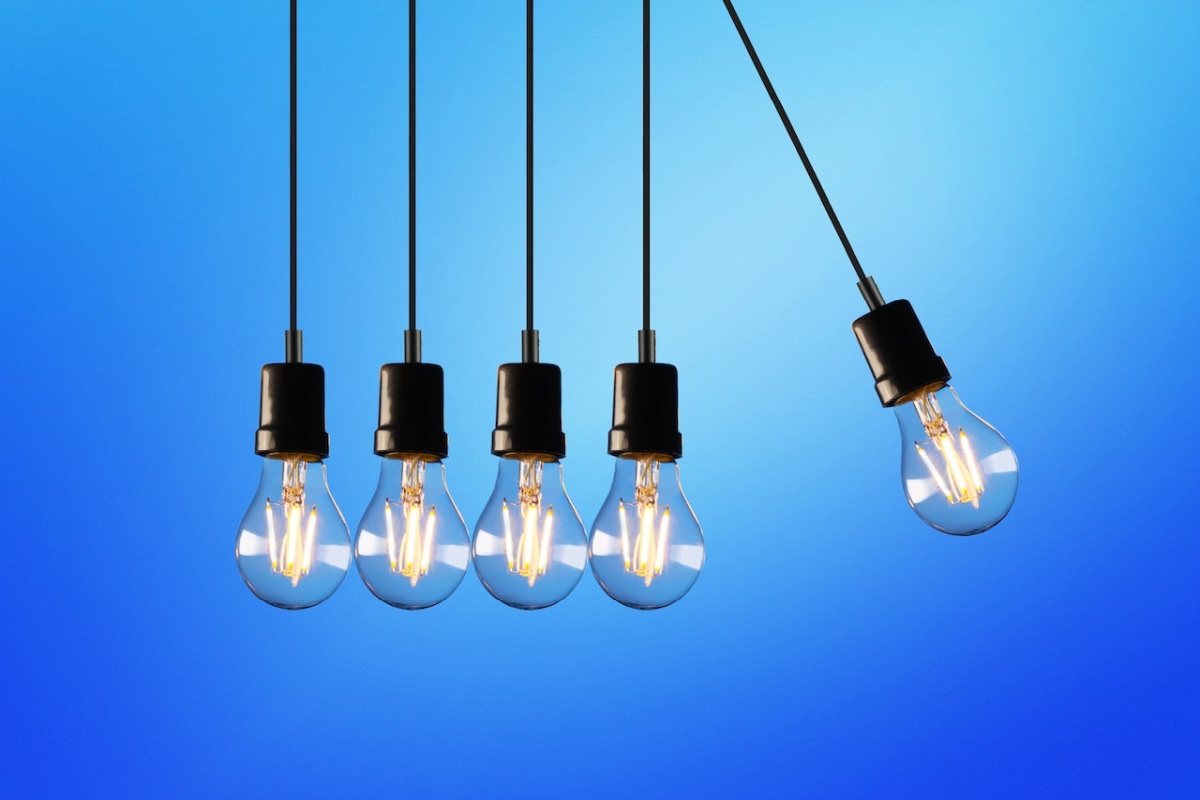 I recently sat down for a great conversation with the magnificent Mark Stiving, host of the Impact Pricing Podcast. Mark is an expert on pricing, and we had a lot of fun on this episode. Mark even commented at one point that it felt like he "was talking to himself" since our perspectives were so similar in some areas. I reserve judgment as to whether that's good or bad. 🙂
A small warning: We jump into the deep end quickly on this one, so if you haven't heard us discuss pricing before, this one is not for beginners.
In this podcast, you'll learn:
The confusion caused by the lack of consistent pricing concepts
How pricing metrics differ from value metrics
The perils of usage-based pricing
How to use product analytics to help with pricing and packaging
and much more
Listen to the full episode below.
Notable Quotes from the Episode
You don't really have a choice of whether you will have a pricing conversation with your customer. The only decision you get to make is when you're going to have that conversation. So I recommend having it as soon as possible.
When most people in our industry talk about usage based pricing, they're really conflating these two separate concepts of price metric and price model.
The core function of having different offers: it's to allow our go-to-market team to reinforce our value story, to help customers into the right offering for them, reduce the complexity for customers in the sales cycle, so that they don't have to choose from a Chinese menu of 1000 separate features. If we understand at a deep level, what our customer segments need, what their constraints are, what they value, then we can make that decision much easier for them, which increases our sales velocity and reduces our customer acquisition costs.
Your pricing is a process. I feel like a lot of people get very uptight and concerned that a price has to be absolutely optimal. It has to be optimal for now and for the next 10 years. I spent a lot of my career in the value creation side, both as a software developer and product manager, and you'd never think about the value you're creating the product you're creating in those terms, your value is always changing and pricing is an adaptive system.

There's a right price for a right moment in time for your stage of company, for the lifecycle of your industry, for your competitive environment, but you're going to learn, you're going to get better.
---
Want more B2B SaaS pricing and packaging insights? Follow Dan on LinkedIn and Twitter.