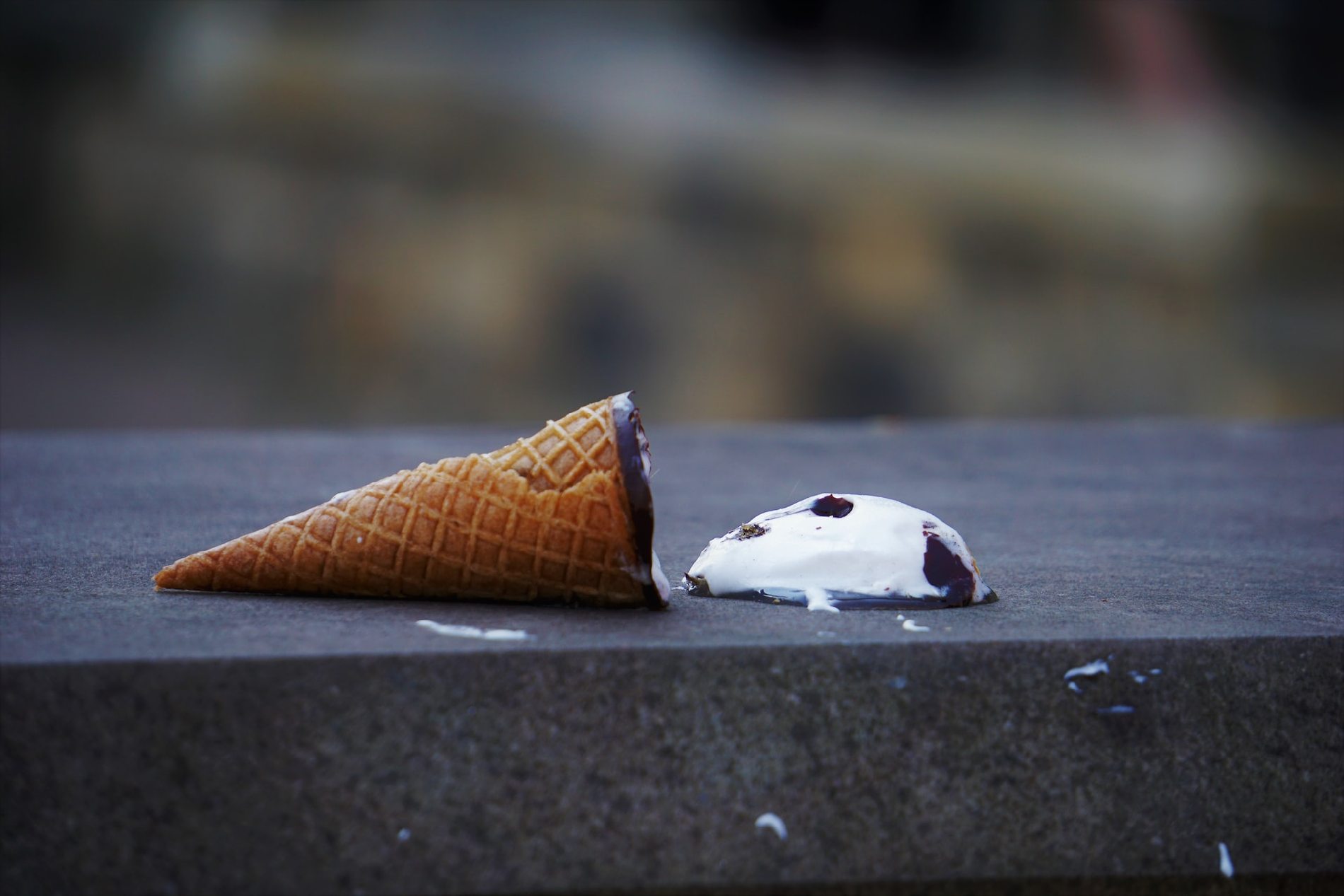 You don't have to carve your SaaS pricing in stone.
It's an evolving process—you don't need perfect pricing right out of the gate.
I recently sat down with award-winning marketer and author Yaagneshwaran Ganesh on The ABM Conversations Podcast for a 1-hour deep dive into the world of SaaS pricing.
We covered a lot during our chat, like:
What value is and the different ways we can approach it
Why you need to think about who you're trying to sell to—not just the price tag
The difference between value drivers and value metrics
A brief primer on Jobs-To-Be-Done theory
Why listening to your customers might sabotage your SaaS pricing strategy
Check out the full episode below.
Looking for more B2B SaaS pricing and packaging insights? Follow Dan on LinkedIn and Twitter.