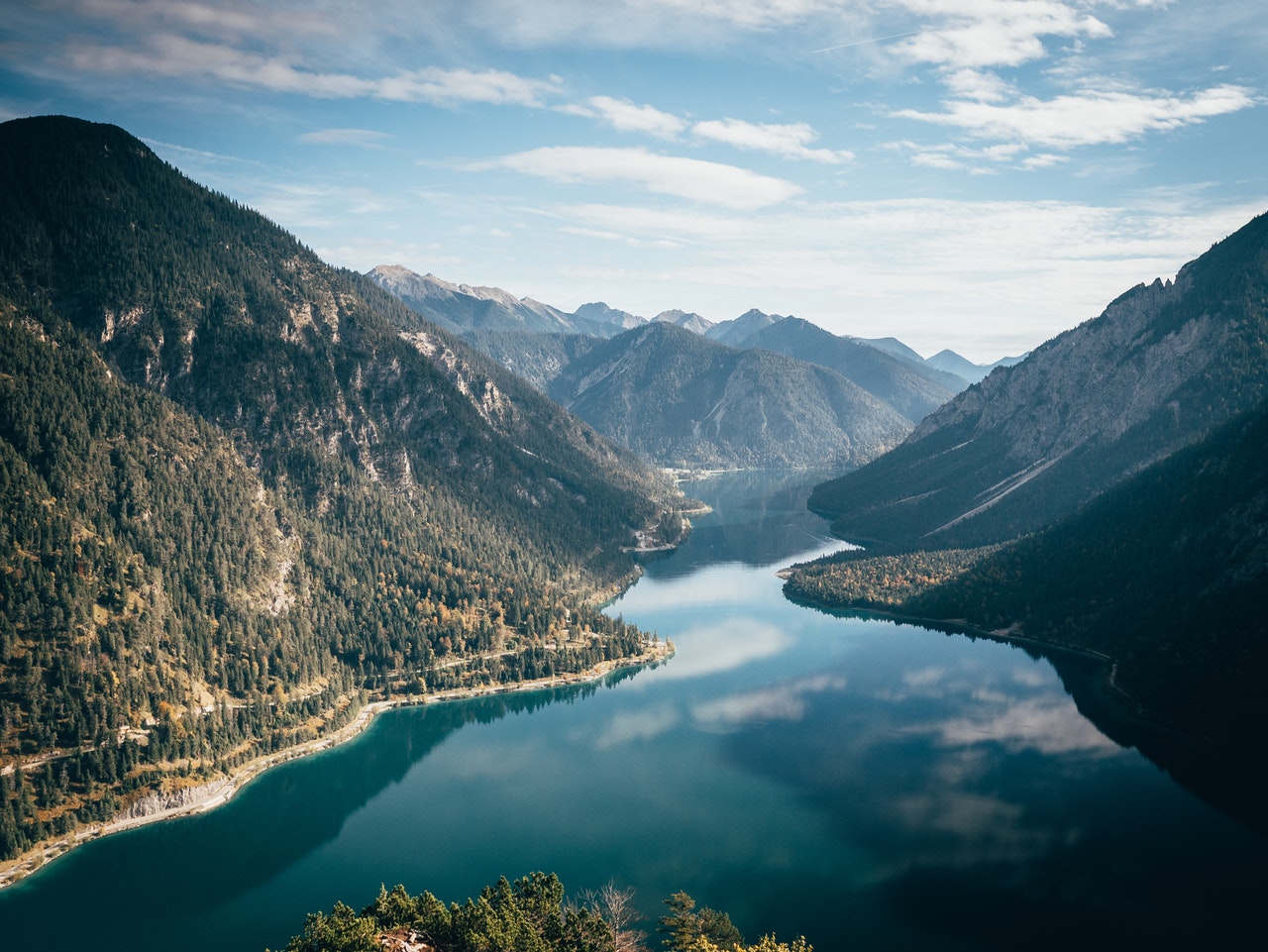 A few weeks ago, I sat down with my friend Brandon Whichard to record an episode of his podcast, Software Defined Talk. It's rare to find people who share my joy for discussing B2B software, 2×2 matrices, and Conway's Law. And that's what made this conversation so fun.
In this episode, we talked about the windy road that led me to starting Product Tranquility (including a year-and-a-half long trip around the world), as well as some of the unique challenges that B2B SaaS companies face right now.
Check out the full episode linked below, or keep reading for some of the highlights from our conversation.
On Sabbaticals, Inner Reflection, and Stunning Scenery
Brandon and I began our conversation talking about my recent career sabbatical/round-the-world adventure where I discovered a whole lot about myself, multiple value sets ingrained in cultures, and a ton about this crazy planet. After talking about a few of the most impactful places I've visited (Hint: This story involves fjords and a 10-day silent meditation retreat.), we circled back to the beginning of my professional journey and ended up where I'm at now, helping companies struggling with churn.
What is Churn?
The concept of churn, as it's often discussed these days, revolves around recurring revenue business. And recurring revenue is just a fancy way of saying a subscription.
So, as a customer, I might pay your company $100 in my first year as a customer. You then expect me to pay another $100 next year. One-time license payments used to be the norm. But now, it's much more common to have monthly or annual subscription fees.
This makes it more important to keep customers happy so that you can count on that income each year. Otherwise, they'll cancel their subscription, or churn.
Why Do Businesses Struggle With Churn?
When companies realize that they're losing too many customers and it's impacting their bottom line, the first reaction is often to call together a meeting of team leaders and ask if anyone knows why it's happening. Maybe those team members go back to their own teams and ask, too.
In any case, the result of these conversations is usually just a series of anecdotes. And the best, most compelling anecdote tends to win.
You'll notice there's one person who didn't have an opportunity to weigh in: the customer. And this is crucial because the truth lies in the voice of the customer.
How Do You Help Businesses Address Churn?
When teams try to fix this problem on their own, it becomes difficult to look at the facts with objectivity. Every team leader is doing their best to hit their OKRs. They don't want to have the finger pointed at them as the reason customers are leaving. As a consultant, I'm an objective third-party that can help them figure out the problem with minimal finger pointing.
I also try to bring the perspective of the customer. More often than not, no single team is responsible for churn. Rather, customers leave as a result of a disjointed experience, which just requires better alignment across all teams.
The final area I help with is data. Calculating churn is notoriously painful because there are so many ways to do it, and often requires bridging financial, technical, and other business systems. So I help teams calculate the right churn metrics for them.
For more about my journey, listen to the full episode here.